Who are we?
Established in 1972, Soon Yong Trading Pte Ltd is Singapore's leading BCA registered contractor. We specialise in Telecommunications underground construction, cable pulling termination works along with speciality civil construction works required by many industries.
Who do we serve?
We have established our footprint, for over four decades, in the telecom sector in Singapore resulting in our meteoric rise. We have helped the leading players absorb many generations of technology and become a backbone Singapore's world-renowned telecom infrastructure.
We are fortunate to have made our humble contribution of Singapore's telecom evolution. Today we serve all leading telecom operators in Singapore.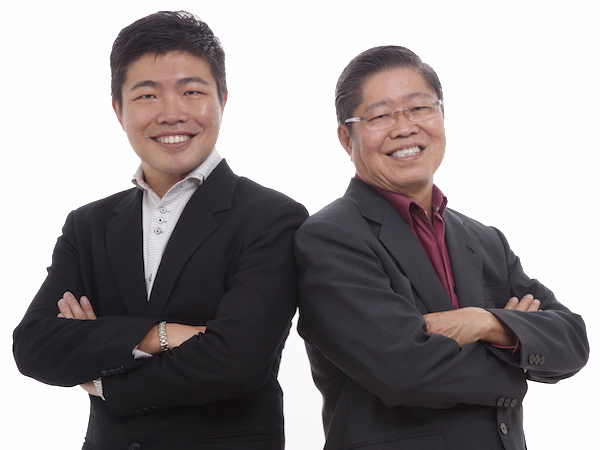 Why Work With Soon Yong?
We owe our very existence to the strict adherence to the highest quality and safety standards our Founders set for us. Having successfully and reliably completed every challenging project, we have earned the trust of our clients over the years.  We are flexible and have shown the ability to internalise new technologies to offer the best-in-class services to our business partners and customers.
OUR SERVICES
We Deliver Consistent, Reliable & Predictable Result
1.

 Telecom Pipeline

Laying the Pipeline with precision amounts to the constructing the most crucial backbone of any Telecom Infrastructure project. This task requires both expertise and efficiency since time is of essence in such projects.

At Soon Yong, we have a long history of performing this kind of work with precision since our inception. Till date, we have successfully laid down 500,000 kilometres of telecom pipeline.
MORE DETAILS
2. 

Underground Cable Work

Telecommunication cables need to be carried across different terrains in a safe manner. Also, at times they need to be separated from electrical cables. Cable bridges are the most modern and sheltered means to accomplish this. We have the know-how to build cross-over 'cable bridges' for our Telecom clients.

Our teams initiate a site inspection and study of the terrain through which the cable bridge needs to be laid. No two situations are alike and, therefore, we need to customise the cable bridge design that not only looks good but also delivers excellent capacity and performance when carrying heavy cable load.
MORE DETAILS
3.

Civil Works

We assist Singapore's telecom companies, civil contractors and real estate developers with our expert excavation services such as

Topsoil excavation
Earth excavation
Rock excavation
Muck excavation – this usually contains excess water and unsuitable soil
We follow a process that includes site survey, site preparation, grading, trenching and many other soil-specific tasks. We have access to sophisticated equipment and machinery required to carry our various types of excavation tasks. Each excavation job is inherently different and requires different types of expertise and project management skills. At Soon Yong, we have vast experience in responding to challenging excavation situations.
MORE DETAILS
4.

Consulting

In our team, we have a presence of a large number of trained and experienced project managers. Our experience spanned over four decades has helped us to go through hundreds of iterations of processes for every specific operation.

This has matured our processes to a great extent. Our project managers know exactly what to do and what not to do in a variety of project scenarios. This gives our clients multiple advantages in terms of:

time and cost saving
quality assurance
planning their projects predictably
We ensure that every project is planned and documented which helps in effective contingency management.
MORE DETAILS
Recent Projects
A Showcase of Our Capability
TESTIMONIALS
See What Our Satisfied Clients Says About Us!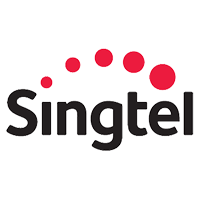 Singtel
"When it comes to taking up tough challenges in underground construction work and deliver them reliably, not many can match the expertise of 'Soon Yong Trading Pte Ltd'.  They have consistently proven their ability to deliver effectively with high professionalism, without compromising on stringent quality standards."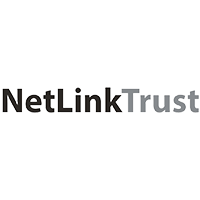 Mr CK Chong, Netlink Trust
"I've worked with many underground construction contractors and can confidently say that 'Soon Yong Trading Pte Ltd' are the 'best in class' team in Singapore today. Their engineers and ground personnel are well trained and go beyond the job scope to exceed expectations. Their customer service is highly effective and dependable."
Our Clients
We have worked with a variety of clients over the years. This has given us the opportunity to learn and perfect our skills in delivering successful projects for different applications.